_______________________________________________________________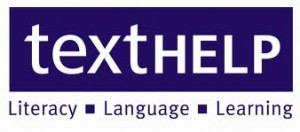 TEXTHELP, Inc.Texthelp provides literacy software solutions for individuals, K-12, higher education, and publishers.  Texthelp solutions include: Read&Write, Fluency Tutor, and SpeechStream.  Read&Write provides literacy support on the Desktop, in the Cloud, and on an iPad.  Be sure to ask about or newest solutions for Google Apps in Education.
_______________________________________________________________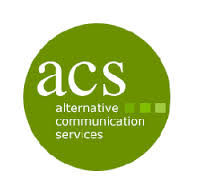 Alternative Communication Services (ACS) exists to provide the highest quality voice-to-text services possible, delivering these services to consumers throughout the world, and recognizing the unique strengths of each individual in the process. Our voice-to-text options include:
CART/Captioning: Verbatim services, where every word is transcribed at a minimum accuracy level of 98.5% accuracy.
Text Interpreting (TypeWell or C-Print): Meaning-for-meaning transcription of English text, typically found in the educational environment.
Post-production Captioning: For events that have already taken place we are able embed captioning into any type media file.
_______________________________________________________________


Freedom Scientific
Freedom Scientific is the largest worldwide manufacturer of assistive technology products for those who struggle with reading and writing, are blind or have low vision. All of these products are tested and guaranteed to work together. Our WYNN program is research based and helps students with comprehension, studying, note taking, reading and writing.  It provides access to those that struggle with printed material.  Freedom Scientific also has a whole line of low vision products and products for individuals that are blind.
_______________________________________________________________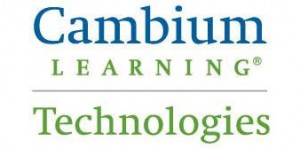 Cambium Technologies
Cambium Learning creates software and hardware products serving students ranging from PreK to adult. Cambium Technologies is vendor of Kurzweil, the scan and read software that makes printed or electronic text accessible to people who are blind or visually impaired. It combines technologies such as scanning, image processing, and text-to-speech with communication and productivity tools to ease and enhance users' reading, writing, and learning experiences.